Cosmetic Services

Dr. Siegel has special training and experience using BOTOX Cosmetic and other dermal fillers to help his patients look and feel their best. These non-surgical procedures bring back a youthful appearance to the skin by eliminating frown lines and filling in facial wrinkles. To learn more click a link below.
BOTOX®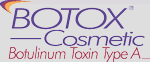 Are you looking for a non-surgical way to get rid of those frown lines that make you look tired or unapproachable? Joint the 11 million BOTOX® users and see the results for yourself! BOTOX® only takes minutes to administer and there is no downtime! Call Dr. Siegel's office in Beaufort to schedule your consultation and in most cases get your BOTOX® cosmetic treatment the same day!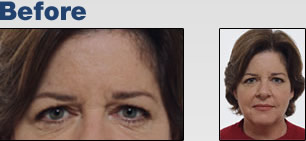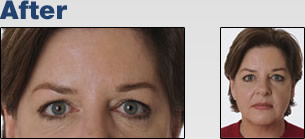 BOTOX® Cosmetic is a prescription medicine that is injected into muscles and used to improve the look of moderate to severe frown lines between the eyebrows. These frown lines can often make people look tired or unapproachable. Results can be seen in as little as 24-48 hours and will last for up to 4 months. Your doctor decides precisely how to administer BOTOX® Cosmetic for best results. Mild pain or tenderness can be expected at the injection site, usually lasting up to 48 hours.
Juvederm®

Young skin contains an abundance of a naturally hydrating substance called hyaluronic acid. But as we age, sunlight and other factors can reduce the amount of hyaluronic acid in your skin. The lack of hyaluronic acid causes your skin to lose structure and volume, creating unwanted facial wrinkles and folds – like the lines from your nose to the corner of your mouth (nasolabial folds).
Juvederm ® contains Hyaluronic acid and brings back the volume to areas in which is has been lost, smoothing away facial wrinkles and folds. Because Juvederm® is a non-surgical procedure, you are free to return to your regular activities right after the quick treatment, and you will see the results immediately!
Restylane®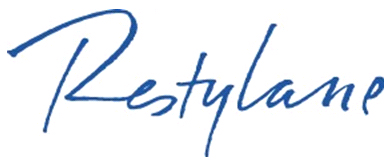 Hyaluronic acid is a naturally occurring substance in our skin. Its function is to provide fullness and elasticity to the skin. As we age, our skin loses hyaluronic acid, and as it diminishes our skin loses volume - increasing the chance for wrinkles and folds to appear. Restylane® contains hyaluronic acid and is tolerated well by the skin. In fact, Restylane® is the worlds best selling dermal filler.
Restylane® is injected directly into the skin in tiny amounts by an ultrafine needle, resulting in minimal discomfort. The procedure is simple and convenient, and the results are practically instantaneous. Results last up to 6 months.